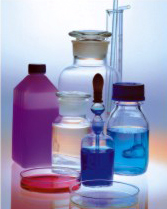 ASSORTED GLASSWARES,
FULL RANGE.
Made of high class borosilicate glass.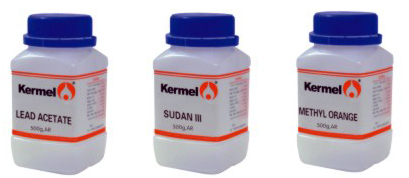 CHEMICALS
Full range of supplies, analytical grade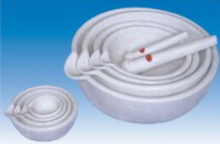 MORTAR AND PESTLE
Glazed, size of 60 - 7000ml.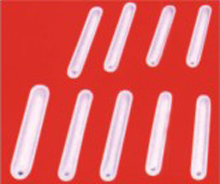 COMBUSTION BOAT
Unglazed, size of 72 - 97mm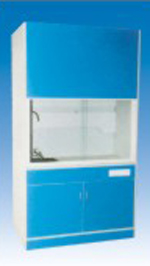 FUME CUPBOARD
Size of 1200 x 800 x 2350
1500 x 800 x 2350mm
WATER TAP
One way , two ways and three ways.
Made of brass coated with epoxy resin, resistant to most chemicals and heat.
OIL FILM KIT
For students to estimate the size of a molecular.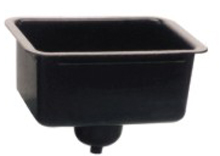 LABORATORY ZINK
Made of high grade plastic, resistant to most chemicals.