TOTAL STATION.
BTD - 80 Series.
Large displays.
Plenty of precast survey programs.
Large memory.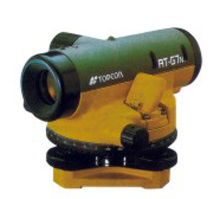 AUTO CONSTRUCTION LEVEL
Model AT - G7N

Low cost.
Two speed focus.
Reliable & Durable design.
Short focus distance of 0.5m.
22x Magnification.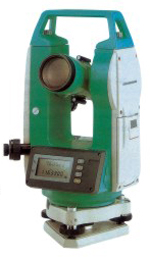 ELECTRONIC THEODOLITE
Model LP200 Series.

Laser spot visible from eyepiece.
Laser brightness and focus adjustable.
Integrated design.
Laser plummet available.
Wide range of application.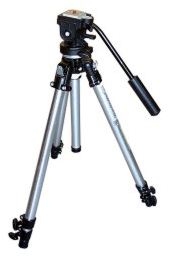 ALUMINIUM TRIPOD