ATOMIC ABSORPTION SPECTROPHOTOMETER
Model GGX-600

Deuterium lamp background correction system.
Selection in double lamp and lamps auto conversion device
Wavelength accuracy: better than 0.1nm.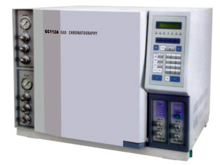 GAS CHROMATOGRAPHY
Model GC112A
Microcomputer temperature control system.
Dual FID. Temperature control range:
7oC-400oC above room temperature.(increment of 1oC)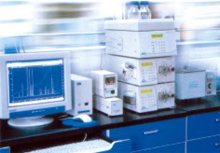 AMINO ACID ANALYSER

Elite-AAA Amino Acid Analysis System adopts chromatographic workstation to accurately control the binary HPLC high-pressure gradient system, and offers accurate flow speed and mobile phase control.Seperation degree:Trp-Phe > 1.00, Phe-His >1.10(measured by difficult separated AA.).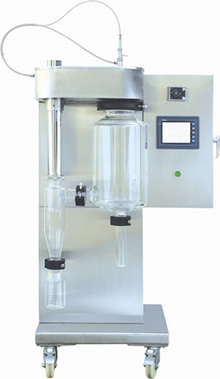 SPRAY DRYER
Model YC-015 Spray Dryer can be used for research and development,pilot,scale testing, or small scale production of spray dried powders.
Evaporation rate of water at inlet temperature of 250oC:Approximately 1500ml/hour.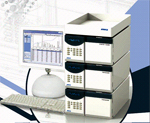 LIQUID CHROMATOGRAPHY
Model P1201

P200 II high-pressure pump: 2pcs.
UV200 II UV/VIS variable wavelength detector:1 piece.
Rheodyne 7725i high-pressure 6-port injector: 1 piece.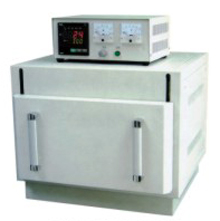 MUFFLE FURNACE
Temperature: 1000-1700oC.
Size:6L 9L 20L 30L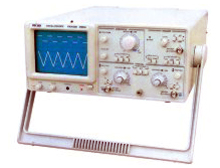 ANALOGUE OSCILLOSCOPE
SINGLE AND DOUBLE BEAM
DC ~ 10MHz, 20MHz, 40MHz, 60MHz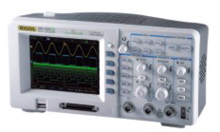 DIGITAL OSCILLOSCOPE
25MHz, 40MHz, 60MHz, 100MHz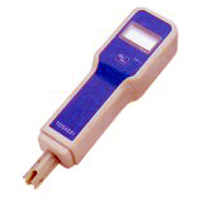 TDS METER

Meaasuring range:10-9990ppm
Accuracy ± 1% F.S
Resolution: 10ppm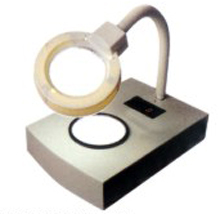 COLONY COUNTER
Automatic optical magnification: 5X, 10X
Counting range: 1 - 999
Power: 16W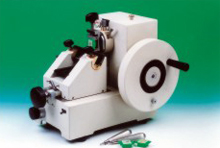 MICROTOME
Mechanical drive .
Compatible embedding material.
Range of the thickness of slice: 1- 25pm(1-35 pm).
Precise error: ± 10%.
maximum section of slice: 40 x 30 mm.
MOISTURE ANALYSER
Model DHS16-A
Reading Accuracy: 0.001g .
Capacity:0-100g.
Temperature Range:Ambient to 160o C.
Temperature Control Accuracy: ± 1oC